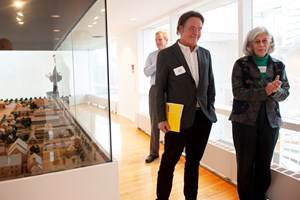 Rhonda Wheeler, News Editor

February 25, 2020
Historic New Harmony unveiled plaques to honor the gifts for the 40th anniversary of the Atheneum at the Historic New Harmony Advisory Board meeting Feb. 24. The gifts allowed upgrades and facility preservation to ensure the Atheneum remains a vibrant part of New Harmony's landscape for the next few year...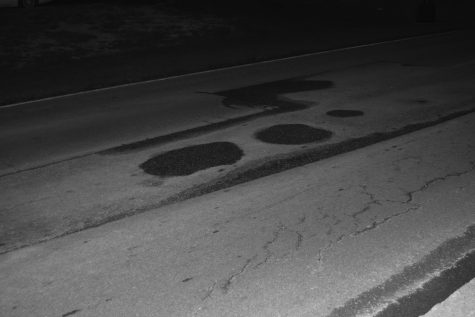 Noah Alatza, Community Engagement Manager

March 14, 2018
Potholes flanked portions of Clarke Lane until the road was temporarily resurfaced over Spring Break. Now the section of campus roadway will be repaved starting in May. "All were doing right now is buying ourselves time to keep the road intact until May after commencement," said Miles Mann, assi...