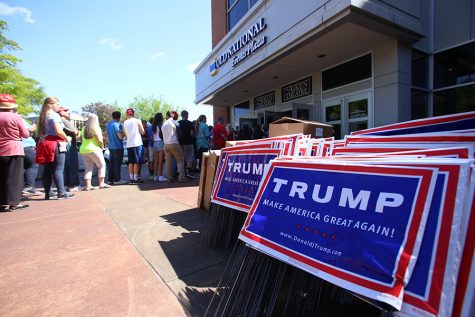 Noah Alatza, News Editor

August 22, 2018
President Donald Trump will hold a rally in Evansville Aug. 30. The event will take place downtown at the Ford Center, 1 SE Martin Luther King Jr. Blvd., according to the President's campaign website. Trump is expected to discuss his support for Republican U.S. Senate candidate Mike Braun, who is ...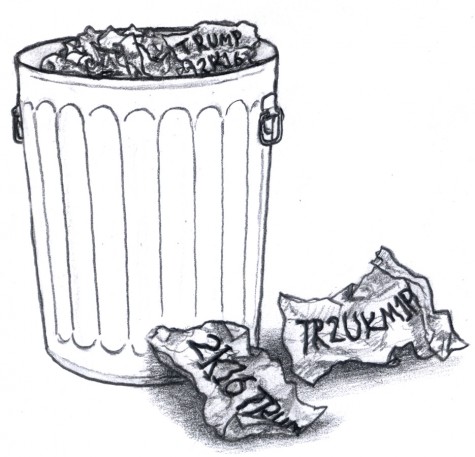 Gavin Gaddis, Opinion Editor

April 6, 2016
During a particularly strong gust of wind in the University Center breezeway Monday, I blurted out, "Wow, it's blowing hard today, didn't know Trump was on campus." It was a cheap joke with no lead-up, a poorly conveyed message that fell flat. Unbeknownst to me, someone else's message was falling flat ...