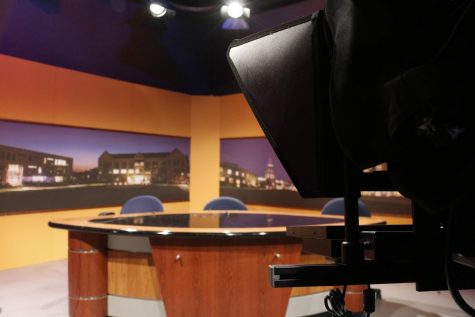 Noah Alatza, News Editor

December 4, 2018
USI graduate Lauren Leslie painted the yellow backdrop that coats the current SETV12 "Access USI" studio more than six years ago. Today, the same dried paint and background pictures of campus assembled by Leslie, and other former students, has been utilized by many radio and television progra...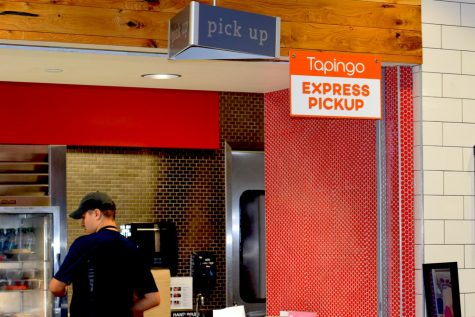 Noah Alatza, News Editor

September 4, 2018
Scheduled food delivery services have been put on hold after costs from the third party company Tapingo were seen as too high. Director of Dining Services Lamar Patterson said Tapingo originally wanted to charge $5 in fees for each delivery from all of the restaurants across campus. "The de...