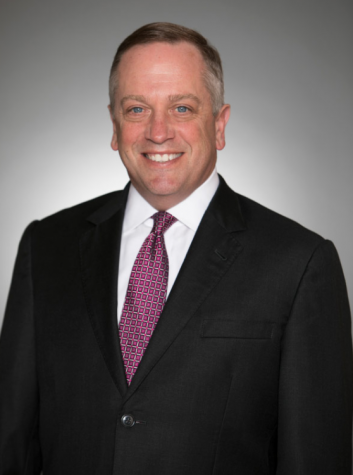 Riley Guerzini, News Editor

March 29, 2018
The University of Evansville has named Christopher Pietruszkiewicz as the university's 24th president after a formal vote by the Board of Trustees March 28 according to the university's website.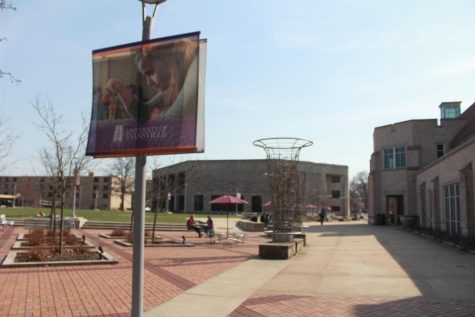 Noah Alatza, Community Engagement Manager

March 21, 2018
Correction: The Shield previously reported that the USI Presidential search would be completed on or before April 1. According to Associate Vice President for Marketing and Communications Kindra Strupp, the time could be "varied," because the "search is not complete and there is no specific date f...