Sarah Loesch, Editor-in-chief

September 7, 2016
This year the quidditch team introduced a new president, sophomore Ashlen Bellin. The Shield sat down with her to talk about her start in quidditch and this years team. The Shield: What position do you play on the team? Ashlen Bellin: I'm primarily a chaser, but sometimes a beater if it's needed. Cha...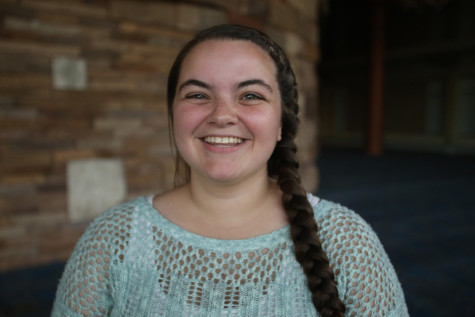 Sarah Loesch, Sports Editor

February 23, 2016
One of the most rewarding aspects of athletics is team camaraderie. I didn't play sports competitively for a majority of my life, but even from a fan's standpoint, it's rewarding. I've been a part of something I think matters and with people who I think are the greatest at what they do. Th...