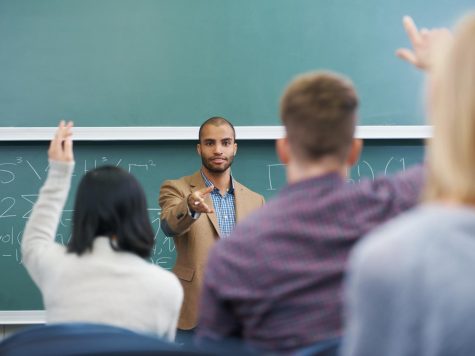 Morgan Murphy, Staff Writer

March 26, 2019
Across nearly every major project, homework assignments and papers are judged on a rubric created by the professor that fits the guidelines of what the university expects. This rubric provides a means for not only the professor to grade their students but a way for students to understand their grades. How...
Gabi Wy, Features Editor

September 7, 2016
Faculty Senate's first decision of the semester is to "remind" the chairs of departments to monitor course syllabi and curriculum changes by instructors. The senate spent nearly half of the one hour and 45 minute meeting discussing problems when instructors within each department, specifically t...