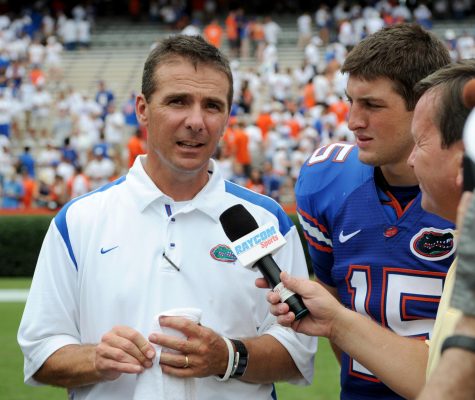 Riley Guerzini, Community Engagement Manager

August 27, 2018
The Ohio State Board of Trustees failed their university. They failed their students, they failed their employees, but most importantly they failed Courtney Smith. The university suspended its head football coach Urban Meyer Aug. 22 for three games after an investigation into his mishandling of do...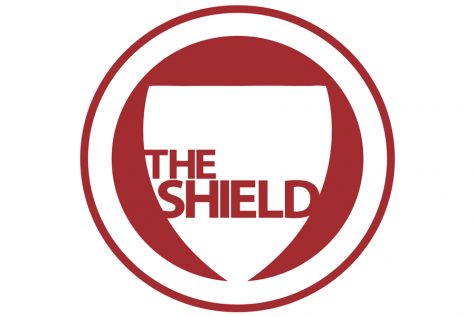 Riley Guerzini, News Editor

November 15, 2017
The university has placed an interim suspension on Phi Delta Theta and is subsequently investigating the fraternity after allegations of hazing. The suspension, placed Oct. 26, is a response to the fraternity being "deemed to be a threat to the safety and well-being of the university community, pr...