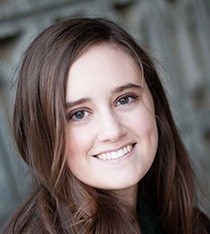 Emma Corry, Features Editor

September 17, 2019
Josi Barscz was excited and a little intimidated when she got a phone call telling her she had been appointed as the new Student Trustee.  The sophomore biochemistry major began in the position in July. She was unaware of the opportunity until she was recommended to apply by Associate Professor ...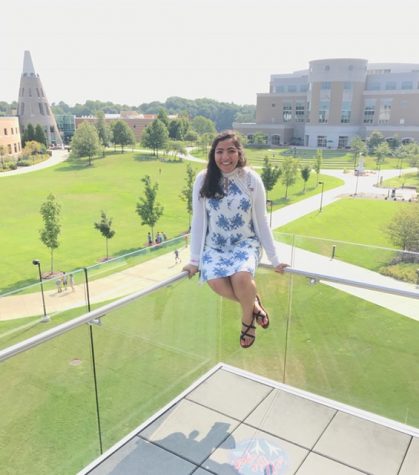 Sarah Rogers, Features Editor

August 12, 2017
Anjali Patel now has the ability to have her voice heard. "I have the unique opportunity to speak for students and let the university know what they truly want out of their college experience," the new student trustee said. Indiana Governor Eric Holcomb appointed Patel, a junior biology and...