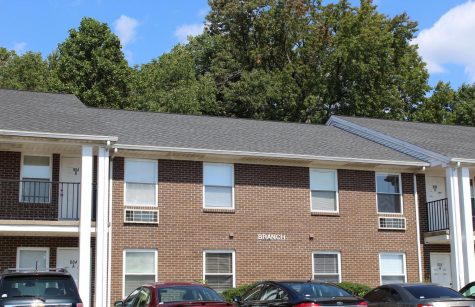 Noah Alatza, News Editor

October 29, 2018
The Student Housing Association (SHA) is considering a recommendation to the university administration that would change the current overnight visitation policy.  The current policy for campus housing states that "any guest staying in university housing must be of the same sex as the resident." Dir...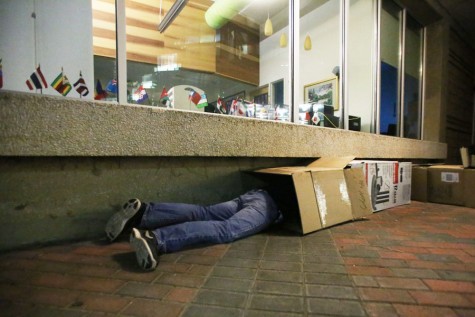 March 22, 2016
About 20 students ditched their warm beds Saturday night to sleep in boxes on campus.
Gabi Wy, News Editor

March 15, 2016
Students Jenna Kruse and Ericka Smith are hosting "Boxless in Boxville" from 7 p.m. Saturday to 7 a.m. Sunday in the Free Speech Zone. The event, hosted in cooperation with the Student Housing Association, intends to raise awareness for and lend a helping hand to those experiencing homelessness.