Alyssa Osborn, Staff Writer

August 27, 2019
I can't change the fact that I support Disney or the feelings I possess towards the company. I grew up watching Disney Channel and Disney movies, therefore, Disney will always belong to a special part of my heart. Yet, I must admit that Disney is clearly monopolizing the film industry and it is see...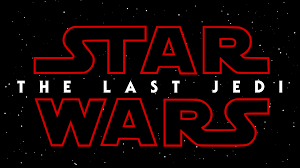 Jeana Everhart, Staff Writer

January 9, 2018
Wikipedia Commons Eighth Addition to Star Wars Stuck in the Middle Theaters were filled with Star Wars fans this December as the second addition to the new trilogy was released. "The Last Jedi" was the eighth installment of the franchise overall and fans were eager to see if it would live up to the po...