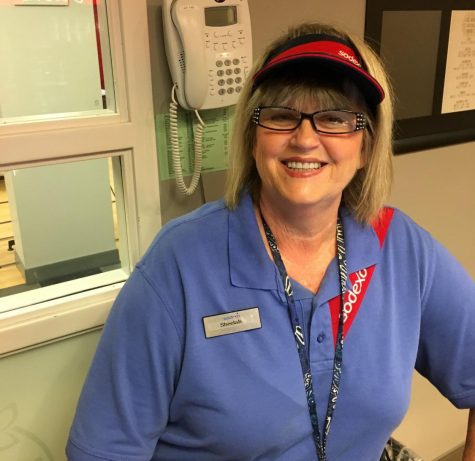 Emma Corry, Features Editor

October 1, 2019
Sheelah King keeps a "Wall of Fame" folded up in her filing cabinet in her home. The Sodexo employee started this poster last year and it contains articles and pictures from The Shield featuring students she knew from her time working as a cashier at the Simply to Go food stand in the Liberal Ar...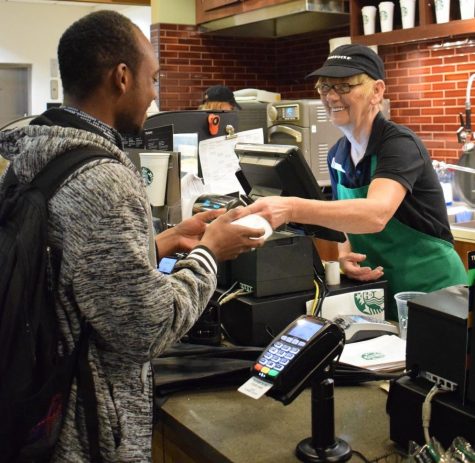 Sarah Rogers, Features Editor

September 25, 2018
Donna Singleton always promised herself she would never become a bitter old woman. Singleton, a 63-year-old university Starbucks employee, was married for 33 years before her husband died of cancer. Singleton met Carl when she was hanging around with some hippies. At 15, she decided she wa...