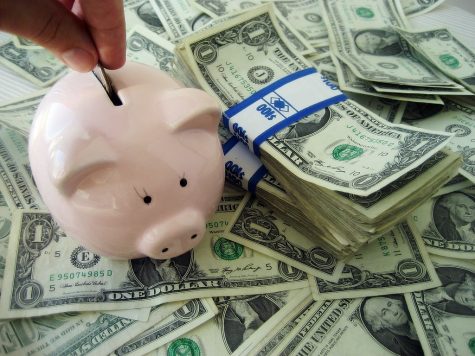 Riley Guerzini, Editor in Chief

April 21, 2020
It's easy to get carried away with frivolous spending when you're bored, sitting around most of the day. Online shopping only makes the problem worse as you can spend hundreds of dollars at the click of a button.  People are looking to spend money on entertainment as the coronavirus pandemic thru...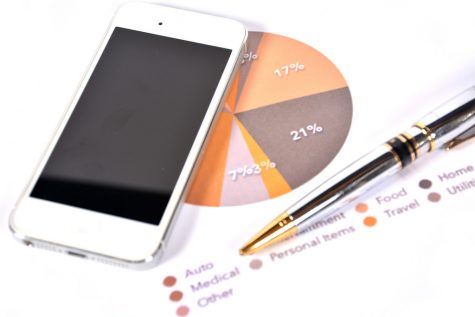 Morgan Murphy, Staff Writer

November 6, 2018
Budgeting is one of those words that can make college students tune out pretty quickly. The idea of managing money when you are already trying to manage college, work and a social life can seem like a hassle. However, just having a savings account where you deposit ten dollars a week can help you hi...