Riley Guerzini, Editor-in-Chief

August 22, 2019
Student Government Association President Sarah Seward-Genung resigned from her position at the organization's first meeting of the academic year Aug. 22. Executive Vice President Kelsey McCullough will assume the duties of interim president until a special election is held at SGA's next meeting Aug...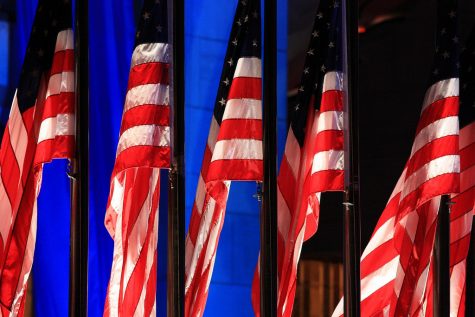 Abby Sink, Staff Writer

October 31, 2018
The upcoming November midterm elections will be the first time many college students will head to the polls to cast a ballot. University Center West has been a hub for political organizations on campus for weeks to help register students and ensure that they vote. Members of the House of Repres...