Keegan Roembke, Staff Writer

September 4, 2018
Not surprisingly, that gets mixed reactions when you tell people. I'd divide the initial reactions into two groups: those who find it genuinely interesting and those who scoff at the idea of learning about this weird, parallel, one-sidedly taught 82-year period in history. The last time I got a strange reaction from ...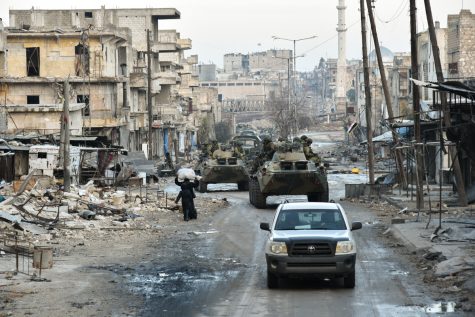 Noah Alatza, Community Engagement Manager

April 11, 2018
After the Arab Spring gripped a majority of the middle east in 2010, countries in the so-called "hot bed" of the world began seeing their own crisis unfold, domestically and internationally. A bloody war that seems to have been lost from the headlines in recent years is continuing to unfold a...