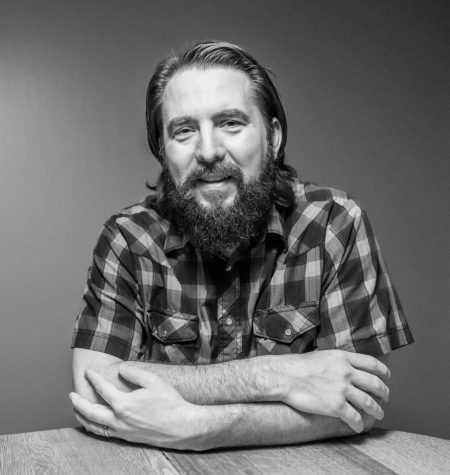 Jeana Everhart, Staff Writer

October 21, 2019
Joe Wilkins said he fell in love with writing because language is something that he uses every day to reach out to those he loves and to try to explain himself to the world. The writer is now the author of the fictional story "Fall Back Down When I Die," which was released last spring as the aut...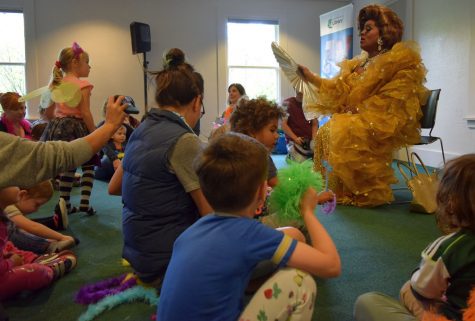 Bowman Clark, News Editor

February 19, 2019
Editor's Note: The Shield previously reported that the EVPL does not perform background checks on their part-time employees or volunteers. This is incorrect, they perform background checks on all full-time and part-time employees. Volunteers do not need background checks but are always under the di...