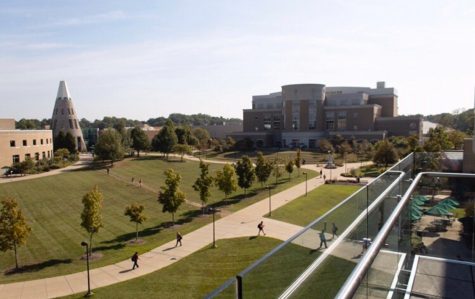 Riley Guerzini, Editor-in-Chief

April 30, 2020
USI is normally full of admitted students and their parents touring campus this month as high school seniors try to find the best school for them before signing up for classes. Coronavirus and social isolation has forced the university to shift their typical campus tour to a virtual alternative.  Rash...
Riley Guerzini, Editor-in-Chief

February 11, 2020
The university released details on the new structure of enrollment management Tuesday morning following the resignation of Andy Wright, former vice president for enrollment management. President Ron Rochon appointed Rashad Smith, director of admissions, with the new title of executive director for...