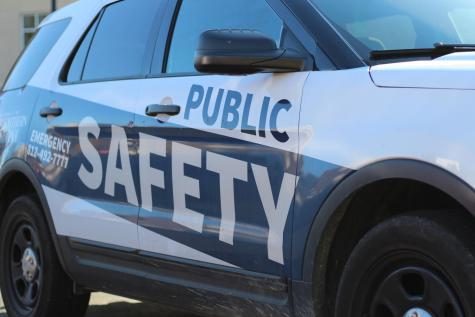 Riley Guerzini, Editor-in-Chief

September 3, 2019
Public Safety is continuing its investigation into flyers left on campus by a white supremacist group weeks before students arrived for the fall semester. "We are actively investigating it," Public Safety Director Steve Bequette said. "Hopefully, something will break." A staff member working...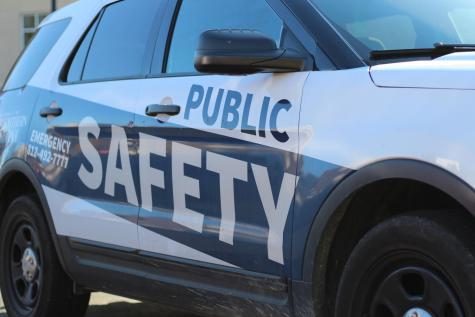 Noah Alatza, News Editor

November 6, 2018
Public Safety is investigating racist flyers found in the university's parking lot Monday, Director of Public Safety Steve Bequette said.  A hate crime was reported on campus at 1:05 p.m. Monday according to the university's incident crime log. Public Safety Staff Sgt. Tami Jaramillo confirmed to The Sh...