Riley Guerzini, Editor-in-Chief

May 28, 2019
The university will host a public forum on tuition and fee increases for the 2019-2020 and 2020-2019 academic years at 3 p.m. June 4 in the Griffin Center. The forum will be followed by a Board of Trustees meeting. The university is proposing the tuition for full-time, in-state, undergraduate stud...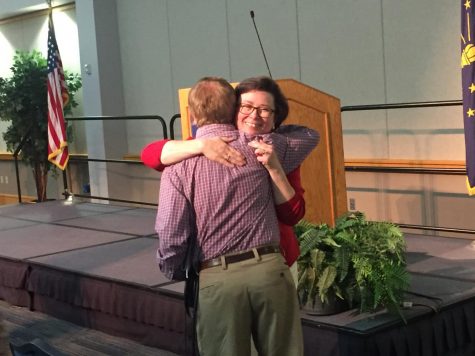 Riley Guerzini, News Editor

September 26, 2017
A public forum will be held next Friday, Sept. 29 in Forum II to discuss qualities of a good president followed by a vote on candidates to represent the faculty on the presidential search committee. Faculty received an email from Faculty Senate chair Peter Whiting asking them to nominate candidates to serve o...