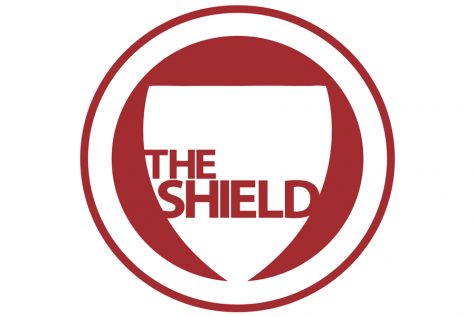 Noah Alatza, Community Engagement Manager

April 10, 2018
The university's psychology department confirmed Saturday that former senior psychology major Alex Hurt died Friday. "It is with an extremely heavy heart that we share this news with you," a statement on the psychology department's Facebook page said Saturday. "We will miss her contagious energy, bi...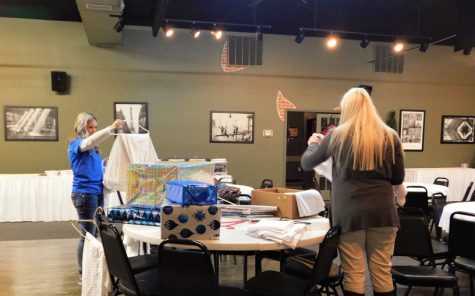 Shayla Hughes, Special to The Shield

January 25, 2017
Jordan Stewart tried to squeeze through a narrow doorway holding a pile of decorations, but the long blue present caught on one side. Her sister, Jessica Stephens, gave her a nudge that caused them both to laugh as she was freed into the large dining hall filled with round tables draped in white clot...