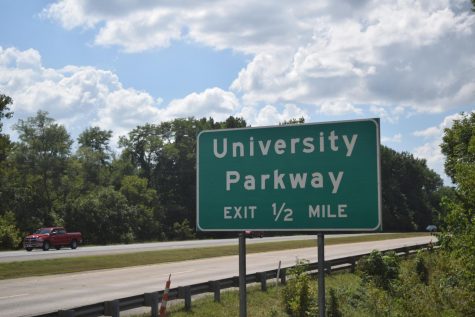 Noah Alatza, News Editor

September 4, 2018
The developer of a 200-acre project along the western side of University Parkway said plans for his development are still premature. Developer Gene Pfeiffer said he plans on expanding his commercial properties and housing to the north of the Lloyd Expressway, west of University Parkway but those pl...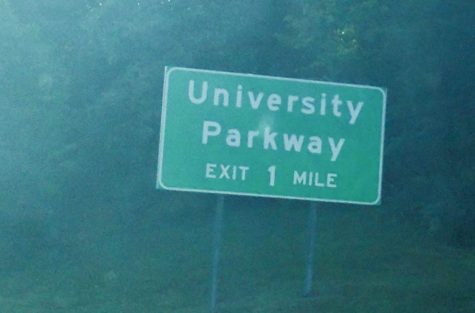 Noah Alatza, News Editor

August 28, 2018
Extension of University Parkway to Interstate 64 has entered the beginning phase of development.  University Parkway, a county road that runs north from the university's campus and connects to state Route 66, last saw expansion in May 2012. Vice President of the Vanderburgh County Commissioner...