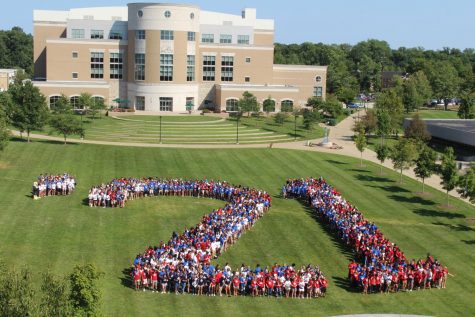 Riley Guerzini, News Editor

September 19, 2017
Excluding CAP students, total enrollment actually decreased from 9,024 in Fall of last year to 9,017 this year. Since 2007, enrollment has decreased by 922 students, not counting CAP students, according to information gathered by the Office of Planning, Research and Assessment (OPRA). The univer...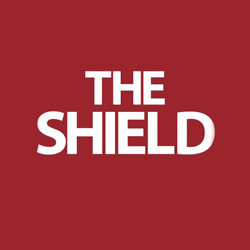 Riley Guerzini, News Editor

April 6, 2017
The Faculty Senate is looking to increase salary transparency within the university. In a formal request sent to the Faculty Senate for action, Liberal Arts Representative Chuck Conaway charged the Faculty and Academic Affairs subcommittee to work with the Economic Benefits subcommittee and the Office of ...