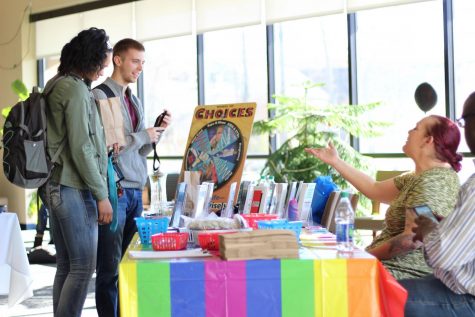 Jeana Everhart, Staff Writer

December 5, 2017
Jalon Dowell Shawneis Jones said everyone needs to be involved in World Aids Day. "This isn't just USI students, this isn't just Evansville, this is the entire human race who needs to have awareness of what's going on and solutions and prevention opportunities and how to support," th...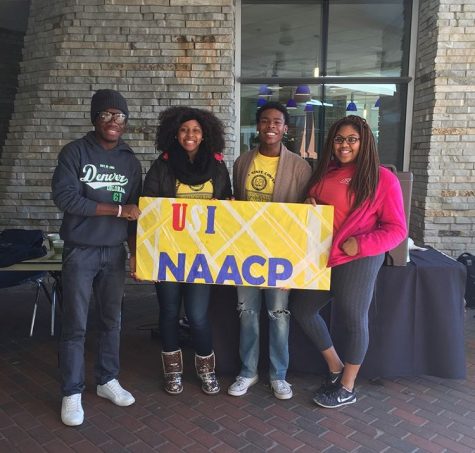 Sarah Rogers, Features Editor

November 28, 2017
photo courtesy of Shawneis Jones Shawneis Jones said racism has begun taking its mask off. "People on this campus especially are hesitant to talk about racism they have experienced," the Master of Business Administration student said. "They don't want to step on any toes. We have a beautifu...
Megan Thorne, Sarah McCord, Photographers

January 17, 2017