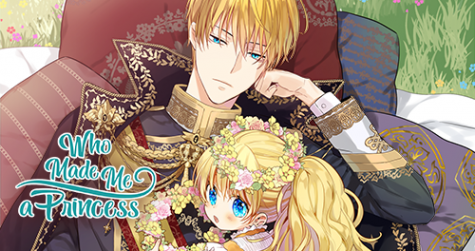 Darrian Breedlove, Opinion Editor

August 29, 2019
Being reborn as a beautiful princess may seem like a lucky break, but it's certainly not worth it when you know your future death may be at the hands of your own ruthless father. "Who Made Me a Princess" is a webcomic available on the app TappyToon created by pen-named author Spoon. While the title m...
Alyssa Osborn, Staff Writer

February 25, 2019
"Alita: Battle Angel," set in year 2563 after a great war called "The Fall" wreaked havoc on Earth, is an adaptation of a manga series, bringing action and science-fiction together into a kick-ass movie. The movie starts off with a man, Dr. Ido, searching through a junkyard, and it's clea...