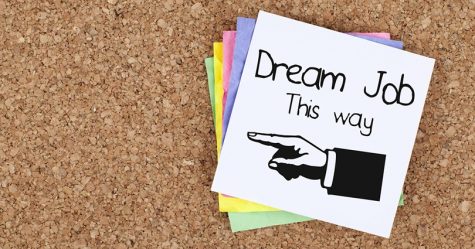 Morgan Murphy, Staff Writer

April 9, 2019
Many students imagine graduating and going straight into their dream job. However, the truth is there is a lot of work that goes into making this dream a reality. Unless you have connections to the first place you are applying for, it is pretty likely that you will be applying to a lot of jobs befor...
Morgan Murphy, Staff Writer

January 22, 2019
Most colleges are quick to advertise that they are here to prepare students for their transition into the workforce. However, how often does a classroom setup actually prepare you for what your job is actually going to be like? The answer is very seldom. When working an actual job, very few times a...