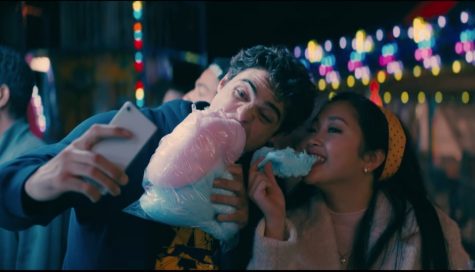 Sheridan Arnold, Staff Writer

February 23, 2020
As a rule, sequels usually aren't as good as the originals. "P.S. I Still Love You" is the sequel to, "To All the Boys I've Loved Before." The film was released on Feb. 12, just in time for Valentine's Day.  It features the previous main cast along with some new additions, such as Jordan Fi...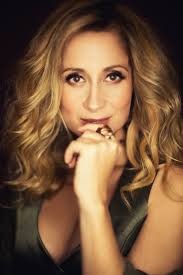 Sarah Rogers, Features Editor

October 10, 2017
Wikipedia Commons Belgian-Canadian singer Lara Fabian released her album "Camouflage" Oct. 6. Having released 13 albums since she released her breakthrough album in 1994, "Camouflage" is only the fifth album Fabian has recorded in English.   Fabian is regarded as the best-selling Bel...