Alyssa Osborn, Staff Writer

October 1, 2019
It's what's on the inside that matters, at least for Kim Wu Jin.  "The Beauty Inside," a Korean movie, follows Wu Jin as he finds love and deals with changing appearances every day. Each day he wakes up as someone different -- old and young, male and female. Twelve years have passed s...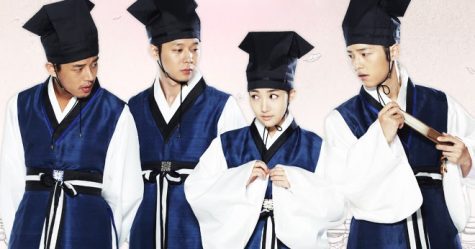 Alyssa Osborn, Staff Writer

January 22, 2019
During an era where girls were not allowed to be educated or employed, Kim Yoon-Hee did the only thing she could think of to help out her family, which is to disguise herself as her sickly younger brother, Kim Yoon-Shik. "Sungkyunkwan Scandal" follows Kim Yoon-Hee at the most trivial time of her life. ...