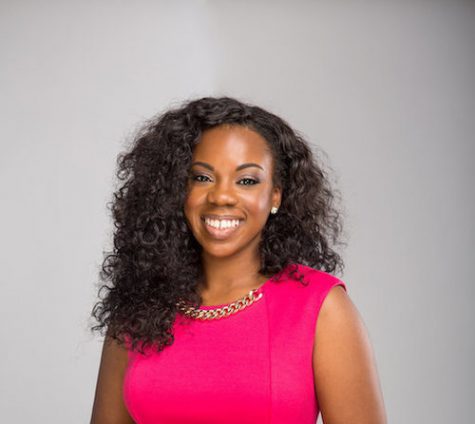 Jeana Everhart, Staff Writer

September 9, 2019
The Knowledge for Life Speaker series will be held at 6 p.m. Sept. 18 in Carter Hall with speaker Beverly Gooden, a domestic violence survivor and creator of the popular hashtag #WhyIStayed. As the fourth speaker in the annual series, Gooden will be speaking about sexual and domestic violence, common m...
Noah Alatza, Staff Writer

September 16, 2017
The university's student development program will launch its inaugural 'Knowledge For Life' series on Sept 27. The first presentation will feature prominent journalist Jamelle Bouie. "The topic and background Jamelle Bouie will be presenting is a good cross-section," Jennifer Garrison, assistant director of student development sa...