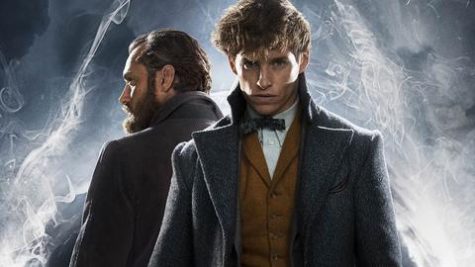 Darrian Breedlove, Opinion Editor

December 4, 2018
With Harry Potter finished, the Fantastic Beasts franchise has stepped up to capture the attention of new and old fans alike with a new story that still connects to the wizarding world. The second installment to the Fantastic Beasts series, "Crimes of Grindelwald," was released mid-November and two...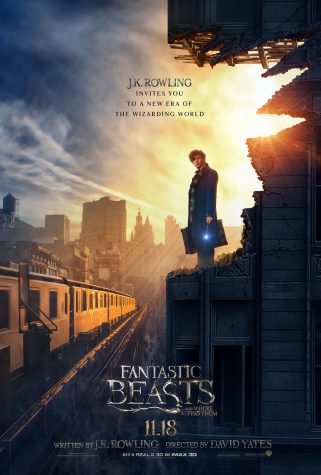 Gabi Wy, Features Editor

November 20, 2016
I wanted to love this movie. A film within the Harry Potter universe but in a different era and country set up "Fantastic Beasts and Where to Find Them" to explore the magic millions love without messing with the established setting of the original series. However, I left with more questions...