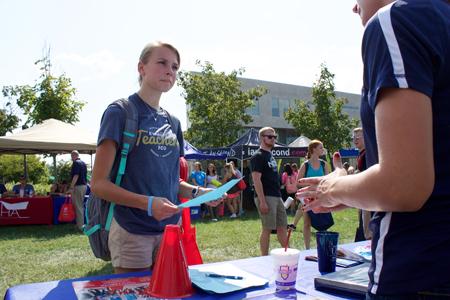 ShaeBreanne Richardson, Staff Writer

September 1, 2017
Every August, once students have had a chance to settle into their classes, organizations across campus come together to recruit students through a hellish event known as the Student Involvement Fair. In many ways, it is like a fair. Hundreds of people wander the booths set up outside under a blisteri...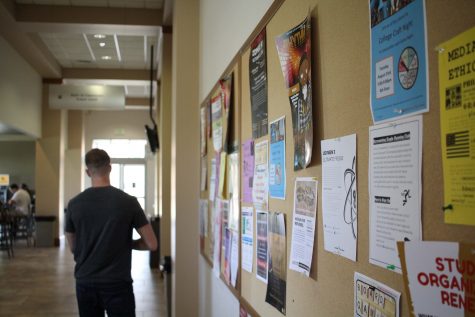 Gabi Wy, Features Editor

August 24, 2016
Freshman Clifton Jett wanted to join "everything" college had to offer. The day before classes started, he spoke at the first Christian service offered by university Religious Life. He feels he belongs at the multicultural center, and as a theatre major, he's auditioning for his first U...