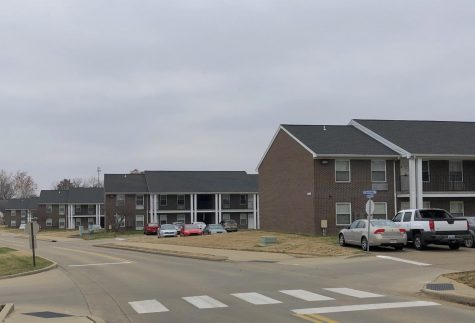 Noah Alatza, News Editor

November 26, 2018
Survey results from housing residents were "very much in favor" of changing the current overnight visitation policy, Student Housing Association Executive Director Holland Davis said.   "We are writing up a draft of the proposal and hope to have something by the beginning of next semester," the j...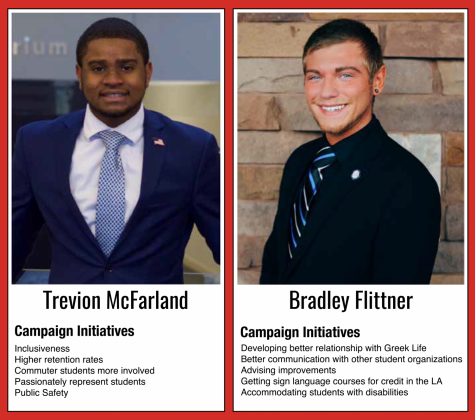 Riley Guerzini, News Editor

March 14, 2018
Photo Illustration by Abigail Stanley Election season is here and it is heating up. Candidates for the SGA elections are now campaigning and will try to get the support they need before the elections begin Apr. 9. Students will be able to vote on candidates for President, Vice President, Chief Financ...