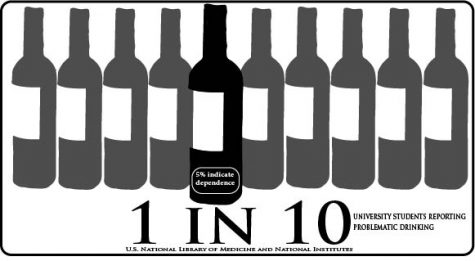 Nicole Mitchell, Special to The Shield

November 13, 2018
Sean Kennedy said the word "fraternity" at USI means much more than party-house. "You're here for college, you're not here to party," the Lambda Chi president said. "The whole purpose of our organization is to make men better men." Kennedy, a senior double major in history and ps...
Gabi Wy, Features Editor

September 1, 2016
When Daniel Nickens joined Sigma Pi in 2014, he said the fraternity was "on the cusp" of something greater. This summer, the USI chapter of Sigma Pi received the Grand Chapter Award at the fraternity's convocation ceremony in Las Vegas. This award is given to the 25 highest-ranking chapters nationwide. ...