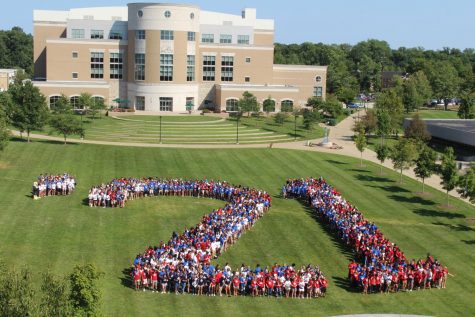 Riley Guerzini, News Editor

September 19, 2017
Excluding CAP students, total enrollment actually decreased from 9,024 in Fall of last year to 9,017 this year. Since 2007, enrollment has decreased by 922 students, not counting CAP students, according to information gathered by the Office of Planning, Research and Assessment (OPRA). The univer...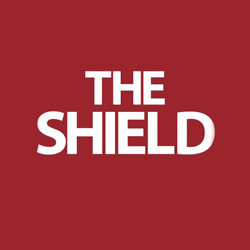 Riley Guerzini, News Editor

April 13, 2017
Pre-law coordinator Nick LaRowe is offering a Law School Admission Test preparation course from May 8 to June 2. The four week course will include logic games, reading comprehension and practice exams, and the registration fee is $990. The Shield sat down with LaRowe to talk more about the course. T...