Riley Guerzini, Editor-in-Chief

November 12, 2019
White supremacist flyers were discovered on vehicles on a campus parking lot this afternoon, marking the second time in four months the flyers have been placed on vehicles on campus. Public Safety became aware of the flyers in the third and fourth row of Parking Lot C towards the north side this afternoon...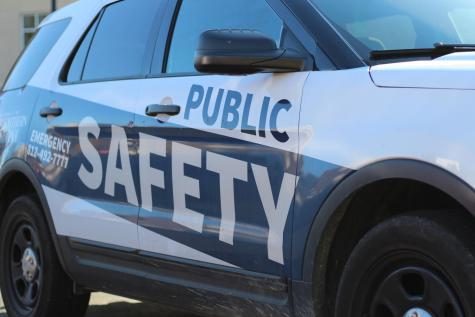 Riley Guerzini, Editor-in-Chief

September 3, 2019
Public Safety is continuing its investigation into flyers left on campus by a white supremacist group weeks before students arrived for the fall semester. "We are actively investigating it," Public Safety Director Steve Bequette said. "Hopefully, something will break." A staff member working...