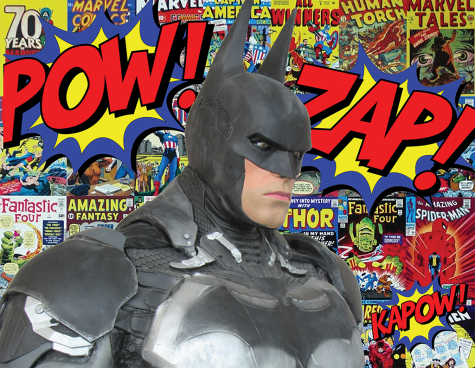 Sarah Rogers, Features Editor

August 29, 2017
  Cambria Tobin's red mini-dress flounced around her legs as she danced around the costumed children, parents and young adults. White lace hung just an inch lower than the red fabric, complemented by a white apron. Pins and buttons decorated the apron like an artist's haphazard splatter paint. Pink stickers in th...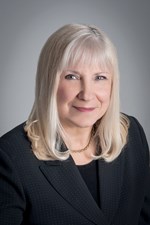 Abigail Suddarth, Staff Writer

January 13, 2016
Joan deJong said she begins every design with an original idea.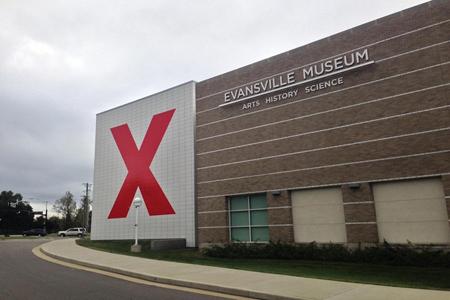 Amelia Peterson

October 7, 2015
The goal for TEDx Evansville is to encourage the revitalization of the city by showcasing innovative ideas, Zac Parsons said. "Everyone says Evansville's a great place to raise a family, and that's fine, but everyone also says that we have a problem with retaining young, talented p...