Anna Ardelean

November 19, 2019
There are many things that you can be apathetic about, but white supremacists vandalizing cars with their hateful flyers is not one of them.  Tuesday marked the fourth time on our campus that our students have been invited to join a white supremacist organization. And what has been the response?...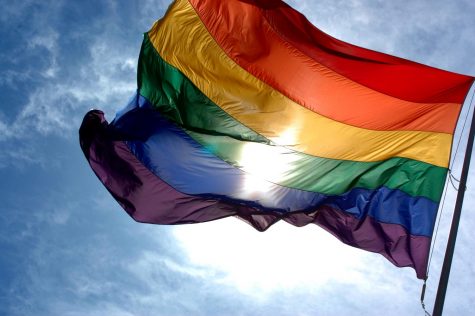 Emma Corry, Staff Writer

February 12, 2019
There may not be a more frustrating sentence in the English language than, "I don't mind LGBT people. I just don't agree with their lifestyle". The concept of "not agreeing" with LGBT people is a baffling one. How can someone "not agree" about a fundamental fact about a person's life? ...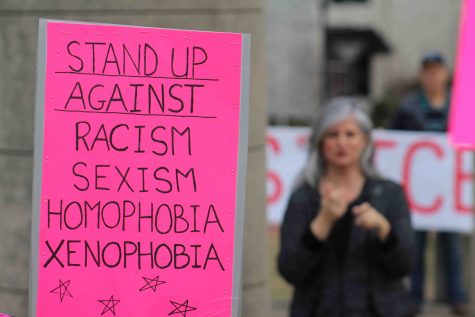 Sarah Loesch and Riley Guerzini

January 20, 2017
Community members gathered around the Four Freedoms Monument on Riverside Dr., Friday afternoon for the "With Liberty and Justice for All," community rally, march and fair.