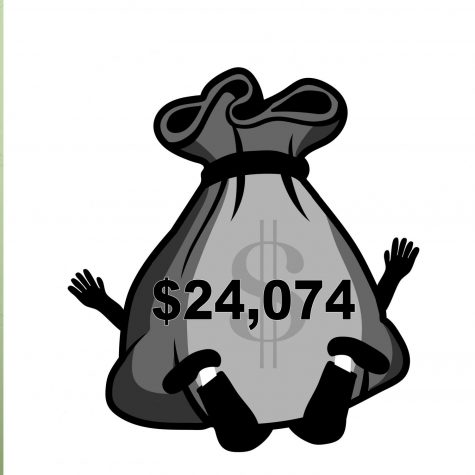 Riley Guerzini, Editor-in-Chief

September 24, 2019
Students are feeling the pressure as accumulating loans due to the cost of higher education sends them further and further into unaffordable debt. Sophomore Business Management Alex Smith said he has accumulated around $30,000 in student loan debt since he enrolled at USI.  Smith decided to u...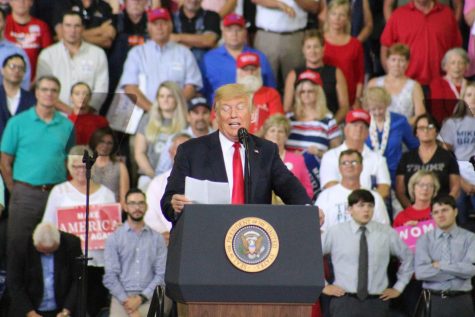 Riley Guerzini, Editor-in-Chief

August 21, 2019
President Donald Trump signed a memorandum Wednesday eliminating student loan debt for about 25,000 disabled veterans, according to the Louisville Courier-Journal. Trump vowed to forgive all of the average $30,000 in student loan debt for disabled veterans. Only about half of the 50,000 disabled veterans wh...