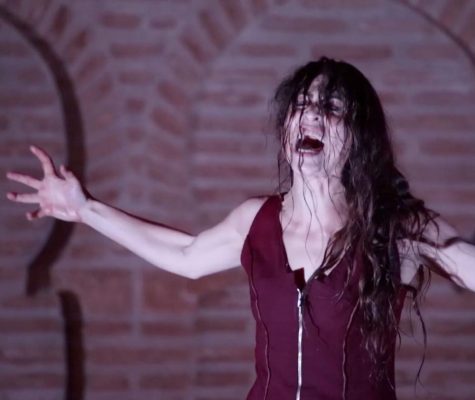 Sarah Rogers, Features Editor

October 3, 2018
David Hitchcock said there is so much more to Spain than "Don Quixote" and flamingo dancers. The Associate Professor of Spanish began planning the "New Harmony International Conference on Contemporary Spanish Theater: Stages of Utopia, Dystopia and Myopia" two years ago with the help from all four co...
Gabi Wy, News Editor

January 12, 2016
World Languages and Cultures Department Chair Silvia Rode said her department saw a need for a multilingual program and went through a long process to establish one. The Master of Arts in Second Language Acquisition, Policy and Culture is a graduate program aiming to train its students in learning...