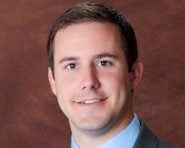 Noah Alatza, News Editor

October 30, 2018
President Ronald Rochon named Aaron C. Trump as the university's chief government and legal affairs officer Tuesday. Trump, who is licensed to practice law in Indiana, has experience in superior, circuit and federal courts and advising governmental departments about policy at a local, state, and ...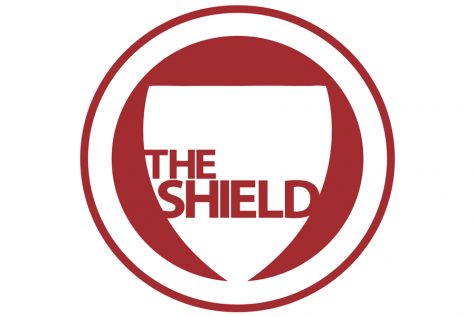 Noah Alatza, Community Engagement Manager

January 19, 2018
Cynthia Brinker walked around her office in the Byron C. Wright Administration building on a cold but sunny Friday morning. Laughing and pointing out pictures from years past at the university's Higher Education Day at the Indiana Statehouse, her office houses hundreds of items of memorabilia. From a...