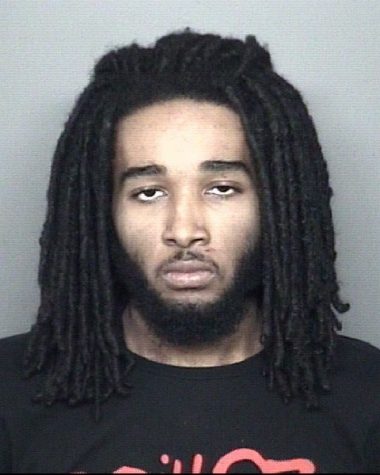 Riley Guerzini, Managing Editor

February 25, 2019
An Indianapolis man was arrested by Vanderburgh County Sheriff's deputies Monday night for dating violence that occurred in the O'Daniel South Apartments. Twenty-year-old Demond Lamont Glover was charged with multiple accounts of battery, as well as criminal mischief and intimidation. A Ra...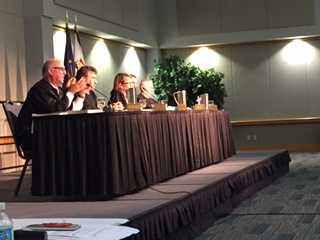 Riley Guerzini, News Editor

October 31, 2017
The campus community was given an opportunity to experience something they may never witness again Monday morning. The university hosted the Indiana Supreme Court in Carter Hall for the oral arguments in  B.A. v. State of Indiana. "This is a rare opportunity to watch our judicial system at wor...