Man charged with domestic violence at campus apartments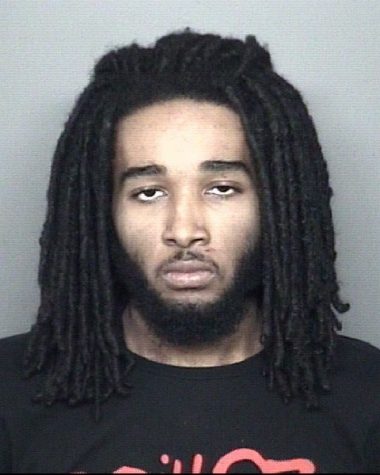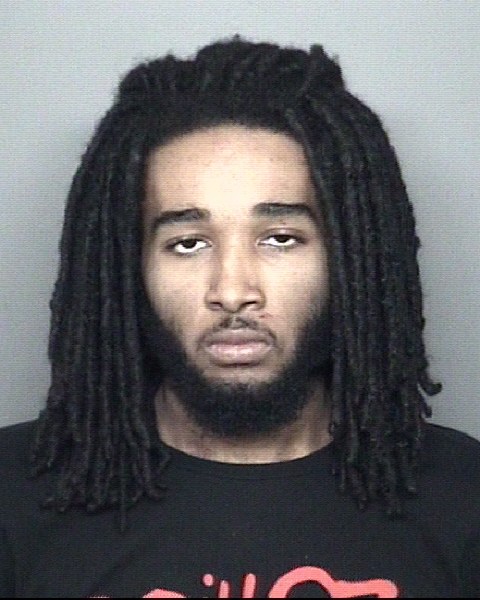 An Indianapolis man was arrested by Vanderburgh County Sheriff's deputies Monday night for dating violence that occurred in the O'Daniel South Apartments.
Twenty-year-old Demond Lamont Glover was charged with multiple accounts of battery, as well as criminal mischief and intimidation.
A Rave Alert issued by Public Safety said Glover had fled the scene, but was apprehended and eventually taken into custody. He was booked into the Vanderburgh County Jail at 10:08 p.m. and is being held without bond.
Glover was refusing to leave his girlfriend's apartment according to the probable cause affidavit. Police say the victim had a large knot over her right eye and said that Glover had beaten her up in the apartment.
There were broken items in the living room and bedroom and damage to the ceiling light in the bedroom and the wall near the bathroom, indicating a sign of a struggle and fight.
The victim told police that Glover had forced her against the bedroom wall and started choking her with both his hands. She also said Glover had punched her in her right jaw.
The victim was able to get away from Glover and locked herself in the bathroom. He eventually got into the bathroom to try and talk to the victim, but she left the scene to talk to a friend.
After about 30 minutes, the victim returned to the apartment to find Glover had put holes in the walls and smashed a ceiling light in her bedroom.
The victim then called her relatives to come and get her but was attacked by Glover, who banged her head against the wall and punched her with both fists.
Police say the victim told them Glover was trying to kick her in the head while she was seated in a chair. She also told police that Glover was yelling at her, saying he was going to kill her.
The victim fled the scene and was trying to call 911 before she ran into her Resident Assistant, who then called Public Safety.
A Vanderburgh County K9 tracked Glover down into the wood line near the apartment, where he was taken into custody without incident.