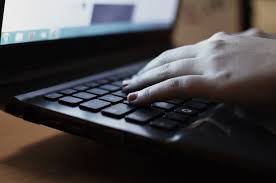 Riley Guerzini, Editor-in-Chief

February 19, 2020
The campus experienced a Wi-Fi outage around noon today, lasting until about 2 p.m. The network outage is the third in the past month, each resulting in a one-to-two hour loss in network connectivity for all of campus according to an email from Lance Woods, Director of IT Infrastructure. "We d...
Abigail Suddarth, Staff Writer

February 24, 2016
Public Relations Instructor Mary Beth Reese's friend was in Nepal when the earthquake hit last April. Reese asked herself, "Is she OK? How do we connect with her?" as she saw graphic pictures of the earthquake's effects on the news.