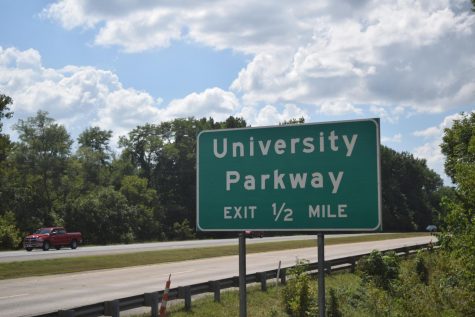 Noah Alatza, News Editor

September 4, 2018
The developer of a 200-acre project along the western side of University Parkway said plans for his development are still premature. Developer Gene Pfeiffer said he plans on expanding his commercial properties and housing to the north of the Lloyd Expressway, west of University Parkway but those pl...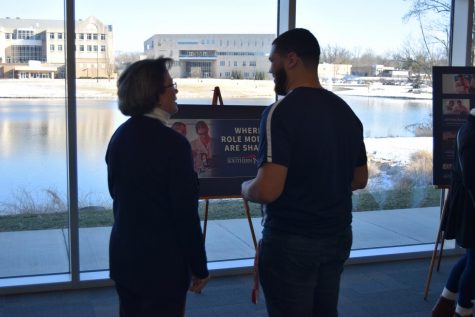 Riley Guerzini, News Editor

February 3, 2018
The university's push to increase enrollment kicked off in a 'super' way Sunday. As part of a new marketing campaign, the university will unveil a new commercial that will debut tomorrow, the day of the Super Bowl. The commercial features a young woman, who is played by a hired actress, exploring ...