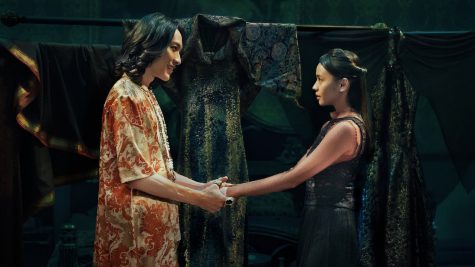 Alyssa Osborn, Staff Writer

February 11, 2020
Li Lan, a daughter of a spice trader, is proposed to marry into a wealthy family, but the marriage is far from normal.  The young woman is thrust into solving a murder which leads her to the Netherworld in Netflix's "The Ghost Bride."  The Taiwanese drama is an exceptional series based on t...
Alyssa Osborn, Staff Writer

September 17, 2019
Netflix originals can tend to come off as corny, and I expected the same for the Chinese drama series "Well-Intended Love." What I initially thought about the drama changed within the first couple of episodes, and I'm glad I stuck with it. The idea behind the series is that Xia Lin finds out she has leu...