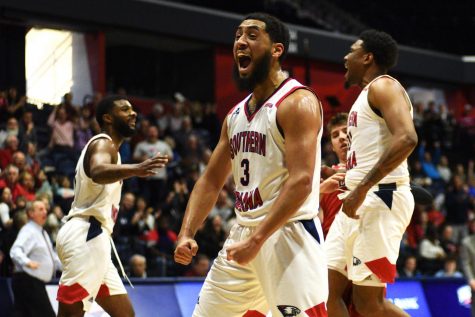 Nik Cunningham, Publications Editor

September 14, 2020
Athletes were still able to get eligibility this semester, but only if they were able to come back next year. Now next semester is here and even more, athletes can't play. Right now the plan is for the students who can't play this semester is to play next year, which won't be possible for stud...
Riley Guerzini, Editor-in-Chief

September 10, 2019
The lights inside Lanterman Park's Community Center dimmed, calming the crowd as they awaited the introduction of the man they hoped would claim the Heavyweight Championship. A booming voice came across the speaker: "It's time for the main event of the evening. The following cont...