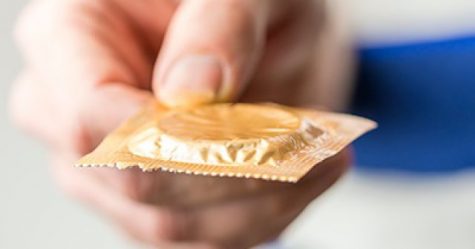 Noah Alatza, Community Engagement Manager

February 14, 2018
Source: U.S. Army website A recent university survey indicated only a little more than half of freshman students had protected sex most or all of the time. The survey was sent out to freshman during the fall of 2016, with 359 of those students responding. Any freshmen responding that they "have no...
Damien Burge, Special to the Shield

January 11, 2017
The students exchanged wide eyed looks when Sgt. Bobby Wood of the Princeton Police Department announced it was time to learn pressure points. No one stepped forward to get hands-on experience until the instructors became the test dummies. The students winced as they practiced on each other with thumb...