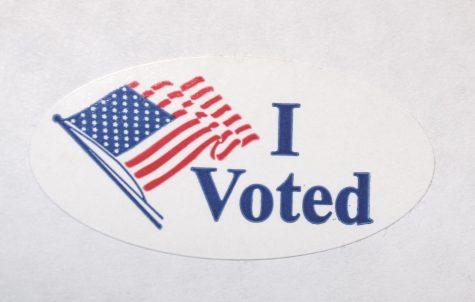 Sheridan Arnold, Staff Writer

November 7, 2018
Many sports lovers talk of the exhilarating moments of the game, yet I find myself on the edge of my seat on Election Day. Waiting for the results to come in is like watching Romeo Langford aim for a three point shot when the game is in over time. Ever since the 2008 election, game strategies of politics have i...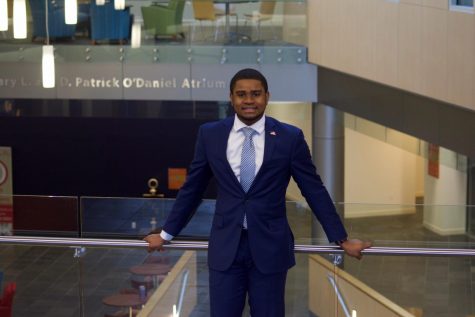 Riley Guerzini, News Editor

March 27, 2018
The university election committee voted March 22 to remove Student Government Association presidential candidate Trevion McFarland from the ballot on charges that he campaigned outside of the campaign period set by the committee, interfered in the election process and disrupted the integrity of the el...