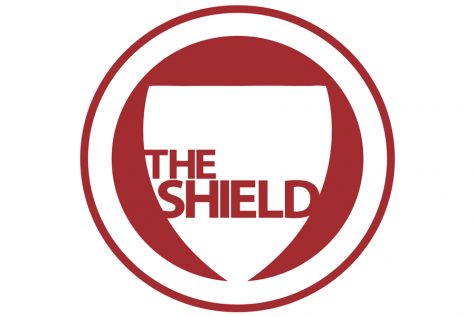 Noah Alatza, Staff Writer

November 2, 2017
The Board of Trustees heard the annual financial aid report from Director of Student Financial Assistance Mary Harper at its Nov. 2 meeting. Vice President of Enrollment Andrew Wright thanked the financial aid team for their continued hard-work on the gathering of a collective number of statistics and fi...
Riley Guerzini, News Editor

September 1, 2017
Bailey Anderson said Archie's Army's process to become an organization is nowhere near what other organizations have to do. The Student Government Association general assembly voted to table a resolution Thursday that would remove Archie's Army, a student cheer group for athletics, as a standi...