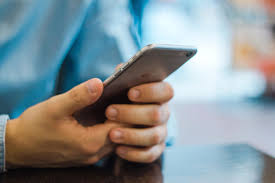 Susanna Fravell, Staff Writer

November 12, 2019
The College of Liberal Arts hosted "Innovative Approaches to Research: A Case Study for Social Media as Archives" on Nov. 8.  The event was a presentation by Assistant Professor of History Cacee Hoyer which urged people to consider social media sites as a new way to examine urban history. Hoy...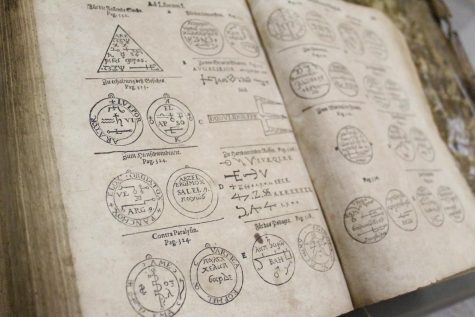 Emma Corry, Features Editor

October 22, 2019
Deanna Engler's favorite item in the University Archives and Special Collections is a two-volume book set from the year 1603.  The library associate and USI history graduate calls the second volume of the set the "Harry Potter Book" because its contents include alchemy and magic. Engler thinks ...