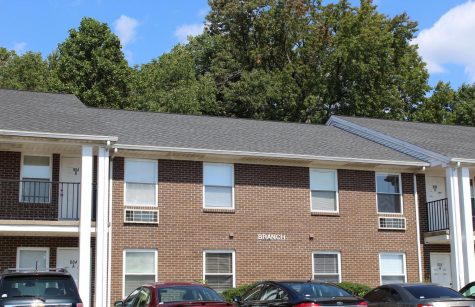 Riley Guerzini and Noah Alatza

September 7, 2018
Costs for student housing and meal plans will increase for the second year in a row. The university's Board of Trustees voted unanimously Thursday to raise the cost of student housing and meal plans for next year. An increase to overall student fees was also approved by the Board for this year at i...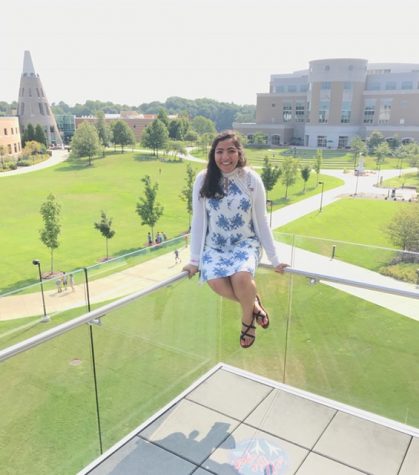 Sarah Rogers, Features Editor

August 12, 2017
Anjali Patel now has the ability to have her voice heard. "I have the unique opportunity to speak for students and let the university know what they truly want out of their college experience," the new student trustee said. Indiana Governor Eric Holcomb appointed Patel, a junior biology and...