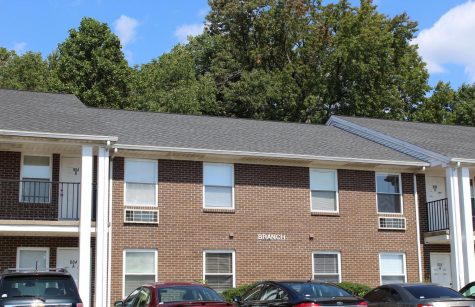 Riley Guerzini and Noah Alatza

September 7, 2018
Costs for student housing and meal plans will increase for the second year in a row. The university's Board of Trustees voted unanimously Thursday to raise the cost of student housing and meal plans for next year. An increase to overall student fees was also approved by the Board for this year at i...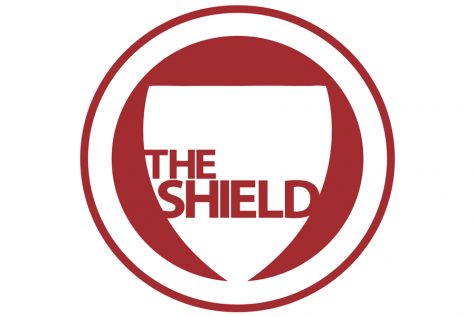 Noah Alatza, Community Engagement Manager

April 10, 2018
The university's psychology department confirmed Saturday that former senior psychology major Alex Hurt died Friday. "It is with an extremely heavy heart that we share this news with you," a statement on the psychology department's Facebook page said Saturday. "We will miss her contagious energy, bi...